See What We Do for Our Community
Community Involvement
Staff and volunteer of the credit union love to give back to the community. Just to name a few, some of our favorite events are Driving families out of poverty, Boys and Girls Club of Columbia and Central Missouri Honor Flight.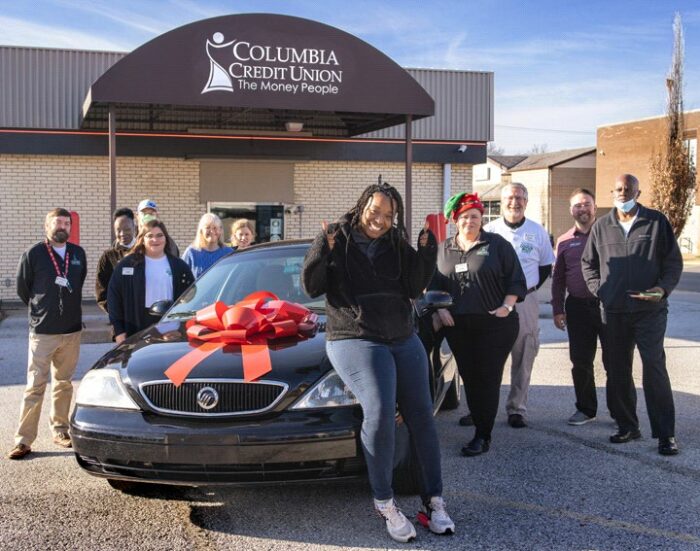 Columbia Credit Union Drives Families Out of Poverty!
Last year Columbia Credit Union gave away 10 holiday turkeys and raised enough money to provide two families in poverty with a used car. This year's goal was 12 cars – and thanks to you We Made It!! This week we gave away the first used car to a Love Columbia family in poverty and it made Christmas very sweet for them.
Tasha Walker has three children, two jobs, and now one used car which will help her "make life work," said Kelli Van Doren, a Love Columbia staff member who oversees the Extra Mile Coaching Program. "This car will change Tasha's life overnight," said Van Doren. "She'll be able to get her children to the doctor, herself to her two jobs, and be able to shop for groceries without worrying when the bus stops running for the night."
"We can't wait to give 11 more cars to families in need in 2022!" said Jennifer Heath, CCU President.
Special thanks to our major sponsors, Caring Cars Used Autos, Christian Fellowship Church, TIG Advisors, The Crossing Church, Missouri Employers Mutual, Joe Machens Dealerships, Marshelle Clark, and Heartland Credit Union Charitable Foundation.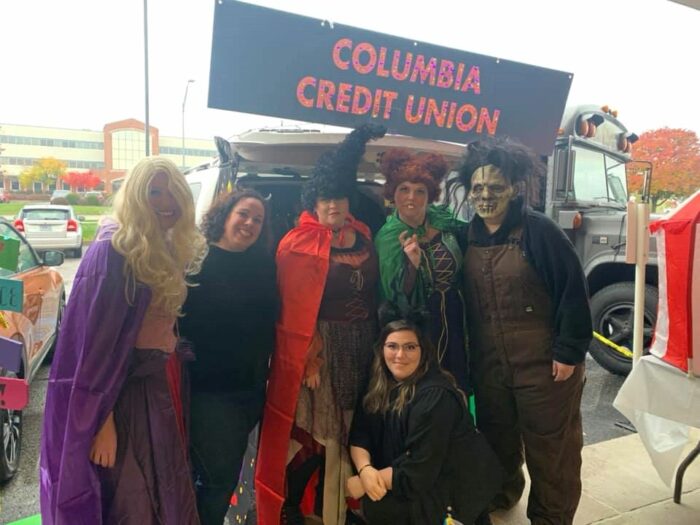 Everyone loves our Hocus Pocus crew and for many years we can be found participating in trunk or treat events throughout the community.
Hosting Blood Drives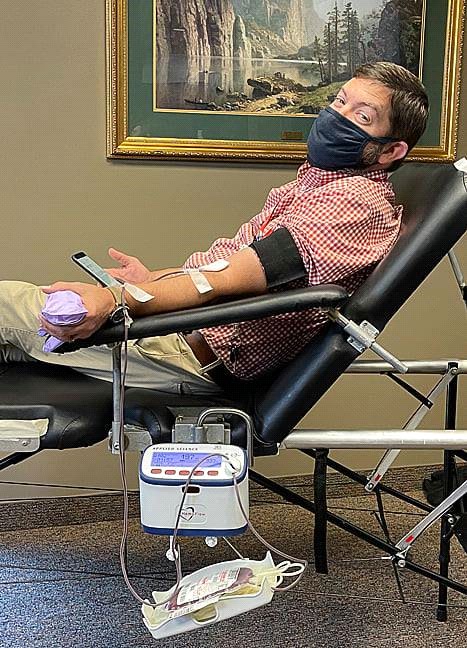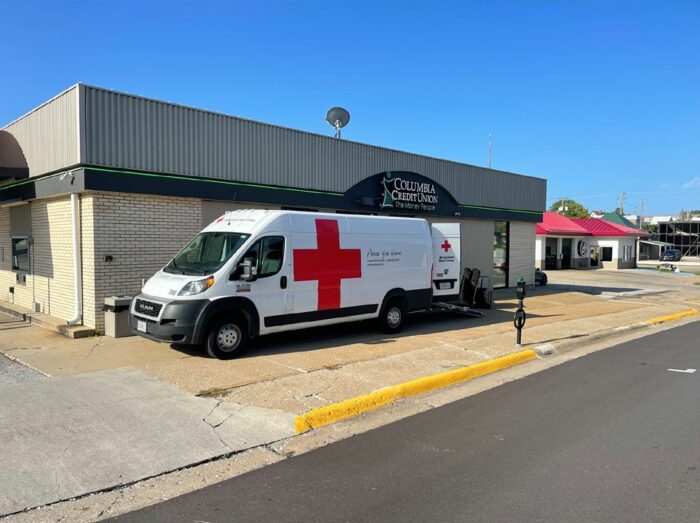 Woo, hoo! We saved lives today at Columbia Credit Union! We made 140% of our goal, collecting 21 pints of blood, and raised more than $160 for the Red Cross by selling hot dog lunches. Thanks to our donors, staff (many of whom donated), buyers of lunches, and the professionals at the Red Cross.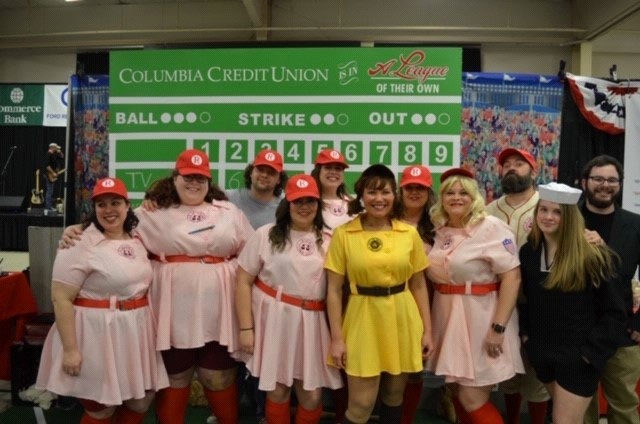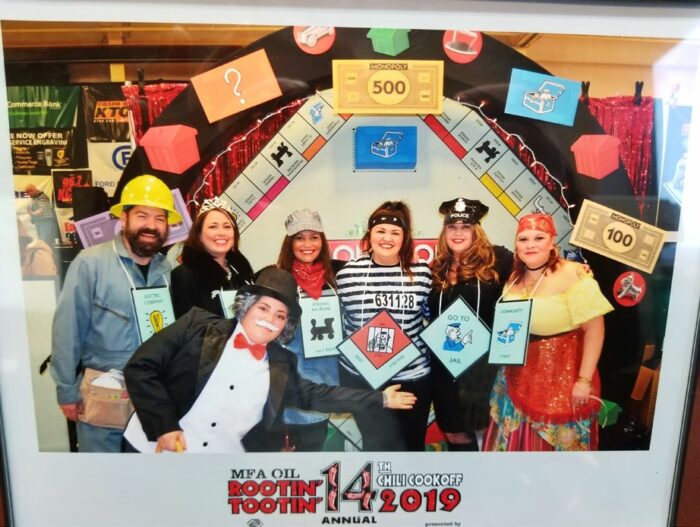 Every February you can find us raising money for our "Biggest Bowl" at the Boys and Girls Club of Columbia's Rootin-Tootin Chili Cookoff! So much fun to dress up, eat and raise a lot of money for this wonderful organization!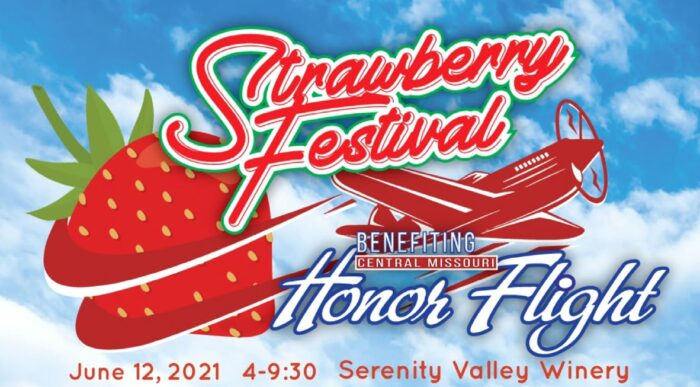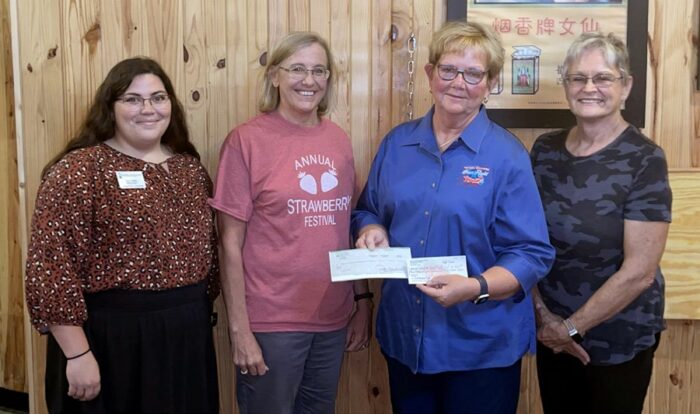 In June we are raising funds for Central Missouri Honor Flight. This fun event is held out at Serenity Valley Winery and is guaranteed to be a great time! Fun family event with crafts, petting zoos, games, and a fabulous firework show to end the evening.