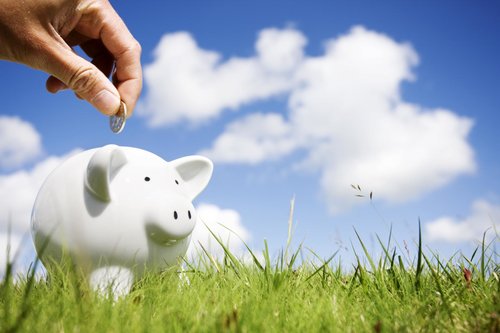 Share Savings
A minimum of $25.00 is required to open your primary Share Savings Account; a Share Savings Account is required to maintain your membership at CCU. This account cannot fall below $0.01. Dividends are paid quarterly on account balances over $100.00.
Looney Tunes
A fun way for our younger members to save! This savings account is designed for members up to 13 years of age. Any time they bring in a deposit of at least $10 they get to pick a prize out of our toy box and enter to win our quarterly $25 Looney Tunes drawing.
To open a Looney Tunes account we will need the child's birth certificate and social security card. A parent or guardian must be listed as joint owner on the account.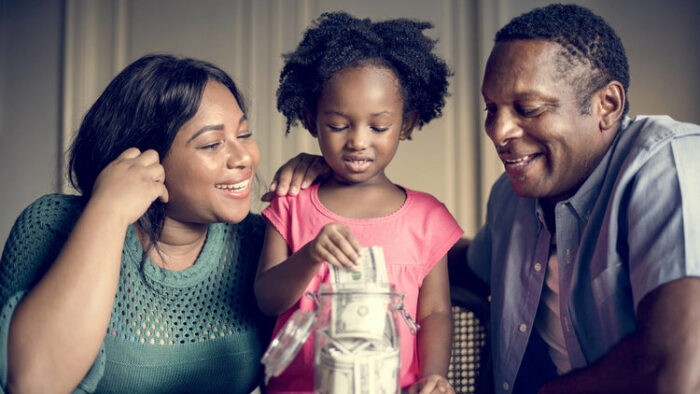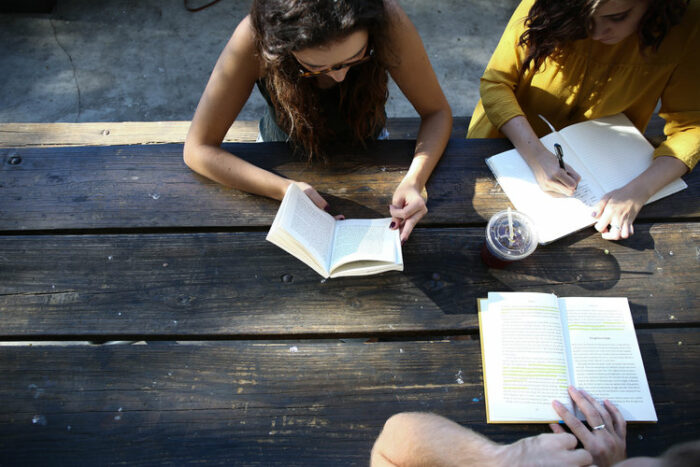 Campus Savings
If you're a full-time student in College or Trade School age 18-25 and you're just getting started or continuing to learn about managing your money and setting financial goals, then we have an account just for you. Columbia Credit Union is here to provide the tools you need. Take control and get on the right path with these services designed with you in mind. Our Campus Savers Program helps you develop good money management habits.
Christmas Club
Make your holiday shopping easier this year–open a Christmas Club Account today. Your Credit Union offers Christmas Club Accounts all year round. There is no minimum deposit to open a Christmas Club Account. Dividends are posted quarterly and you may have unlimited access to the account throughout the year. Christmas Club account balances are deposited into Share accounts on November 1st each year.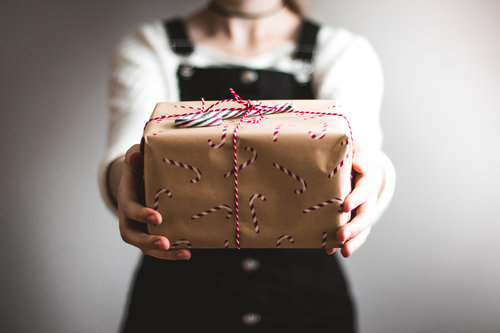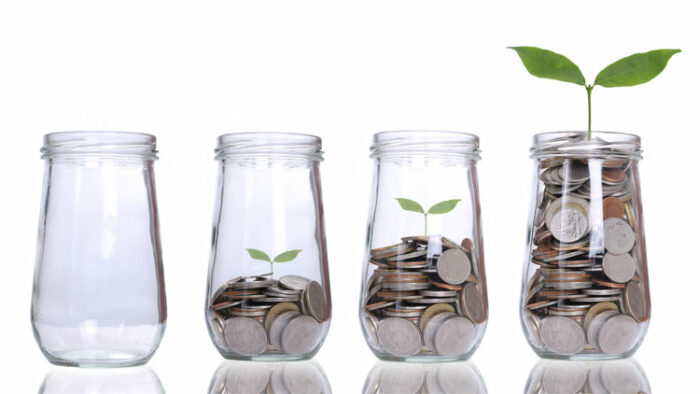 Secondary Savings Accounts
These accounts are sub-accounts in addition to your Share Saving Accounts for anything you would like to start saving for. There are no minimum balance requirements for these accounts. Dividends are paid quarterly.
Certificate of Deposit
This program offers investment options that range from as little as 3 months to 60 months. The minimum deposit is $500.00. Dividend rates are determined monthly and are fixed for the term of the certificate. Dividends are paid quarterly and can be transferred to your other CCU accounts, mailed to you, or retained in the certificate. Note: There is a penalty for early withdrawal of principal.